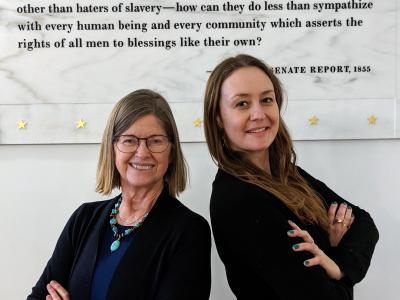 The VLCT Board of Directors adopted several 2022 municipal priorities ahead of the 2022 legislative session. Thanks to our Advocacy team — and, most importantly, to the many members who spoke up, testified in the State House, and contacted their representatives — many of our priorities were acted on.
Click the link below to see an infographic detailing this year's updates from VLCT's 2021 municipal priorities.
Please note that in Item 6 (Act 178), the 1.45 cent reduction in homestead education property tax is approximate because the actual figure will vary based on adopted school budgets in each school district.