See below for links to grant and funding opportunities. If you have a grant or funding opportunity you'd like to add, you can email the information to info@vlct.org.
VLCT posts an organized and robust list of grants from the Infrastructure Investment and Jobs Act (IIJA aka Bipartisan Infrastructure Law) and Inflation Reduction Act (IRA) on it Federal Funding Assistance Program page HERE.  On it you will find:
Open opportunities are updated as new funding announcements are released. Upcoming opportunities are updated monthly.
VLCT also offers PACIF Grants and John Lawe Scholarships.
Funding Sources by Topic​​​​ - VLCT is compiling lists of potential funding sources by topic. This resource complements CCRPC's database by adding more depth of information. Check back quarterly for new topics.
Drinking Water - For a list of potential funding and technical assistance resources for planning, design, rehabilitation, and expansion of drinking water systems, please click HERE.
Municipally-Owned Historic Buildings – For a list of potential funding sources for rehabilitating historic buildings, please click HERE.
State Grant and Funding Pages - The following links provide access to State government grant and funding opportunities webpages. Some pages are focused on open opportunities only. Other pages contain a list of all funding opportunities available. VLCT members can save time looking for funding sources by booking an appointment through our Consult on Call service. We'll do the research for you and match specific funding sources to your ideas and projects!
Funding Database – Our partners at Chittenden Country Regional Planning Commission (CCRPC) have done an excellent job of compiling a comprehensive database of funding sources that are available to municipalities and local projects.  We thank them for doing this work and allowing VLCT to post a link to their page on our website here: CCRPC Funding Database.
Latest News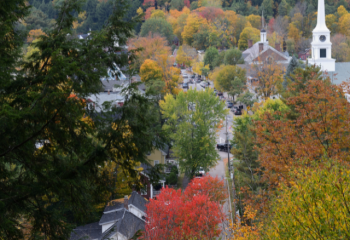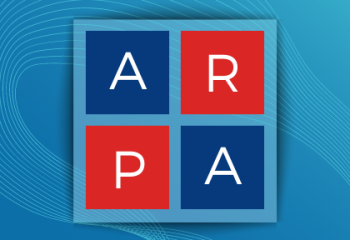 Resources