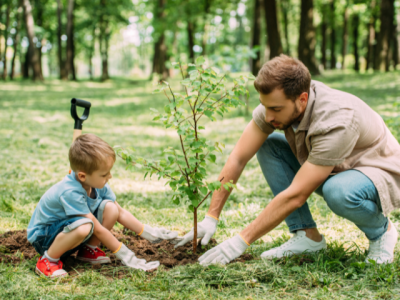 The Vermont Urban and Community Forestry Program (VT UCF) has opened its 2024 grant program!  With nearly $500,000 to award, VT UCF is now accepting applications in three grant categories: 
The application deadline for all three grants is January 5, 2024.
New this year!
Applications will be accepted via an online form through January 5, 2024, and funding decisions will be made by February.
The 2024 Grants Eligibility Map saves you time. It allows you to quickly identify your community's eligibility for each of the three grants.
VT UCF will host monthly virtual Grants Office Hours. Join to ask questions about the grant categories, application development, and the submission process. Pre-registration is not required. Meeting dates, times, and links are:
Learn more by visiting the 2024 grant program page or exploring the specific grant category pages linked above.