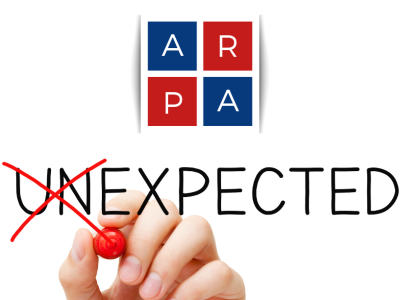 You should have received an unexpected deposit, and it is not an error!
Two non-entitlement units of government from Windham County either did not or could not accept their local ARPA funds. Treasury's rule requires that these funds be reallocated to the rest of the NEUs in the state. In December 2022, the State of Vermont reallocated these local ARPA funds, using the same formula as the original awards, resulting in a small third local payment of ARPA funds. The memo line for this payment in bank statements reads "ARPA-SLFR Reallocation of Remaining Funds." The County ARPA funds for these two NEUs were distributed to the other NEUs in Windham County; they have received the local and county funds in a single payment with the same memo.
Municipalities will need to count this payment in their total ARPA award.