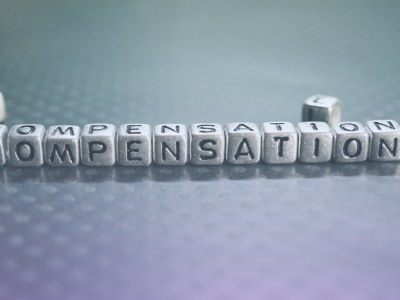 It's tax season, so this question might be raised by any worker who was compensated for an injury last year..
The short answer is no, because workers' compensation payments are not subject to income tax. There is no W2 or other paperwork to file with income tax returns.
However, a tax preparer who is not familiar with the employee might require proof that the income is not taxable, That's why the  injured workers of PACIF members can contact their claim adjuster and ask to receive a written record of their compensation payments for the tax year.