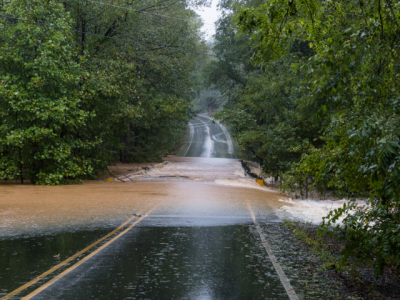 Whether your answer is YES or NO, VTrans wants to know!
Please consider completing this short, simple online form to help VTrans target areas so they can be of assistance to municipalities:   
The State of Vermont is currently assessing the flood related impact on local bridges, large culverts, and drainage intakes and stormwater runoff systems.  To help them better understand where challenges exist and where state resources can be best be utilized, they are hoping you can answer a few quick questions about your local municipality.
Thank you for taking the time to assist VTrans and other State of Vermont officials in gathering this information.  
(Message originally sent via email through Vermont Local Roads Program listserv, 9/1/2023, 7:45 AM)