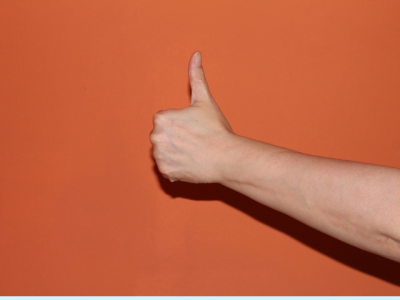 VLCT's Unemployment Insurance (UI) trust is very pleased to announce that next year the overall average rate paid by members will decrease from 1.21 percent to 1.07 percent.
The 2024 rates were adopted by the VERB Board of Directors at a regular meeting held on October 25, 2023. With the recommendation of the Trust's consulting actuary and based on the board's adopted rate formula, member contributions were set to cover the trust's projected claims and associated administrative expenses for the upcoming year.  For 2024, the state is increasing the taxable wage base from $13,500 to $14,300. This taxable wage base increase would normally result in a decrease to the rates. However, if the taxable wage base had remained the same for 2024, the average rate would still have decreased by 7.4 percent due to the trust's favorable claims experience in the past year.
As a result of significantly reduced claims and a healthy net position, the Board of Directors also decided to return $100,000 of member equity (net position) in the form of contribution credits that will show up on the 2024 invoices of eligible members.
Highlights of the 2024 UI renewal are:
Overall, trust rates are decreasing 11.6 percent on average.
The state's taxable wage base will increase from $13,500 to $14,300.
Contribution credits totaling $100,000 will be awarded to eligible members as credit toward their 2024 contributions (premiums).
The annual management fee for participation in the UI Trust remains at $100.
Members can expect to receive their renewal mailing, including the initial invoice, on or near December 1. Please keep in mind that contribution amounts will vary from member to member due to each member's historical claims experience and taxable payroll. 
If you have any questions regarding your 2024 annual renewal or department breakdown, or with any of the information above, please contact Kelley Avery at VLCT at 800-649-7915 or e-mail her at kavery@vlct.org.
Thank you for your continued support and participation in VERB's Unemployment Insurance Trust!