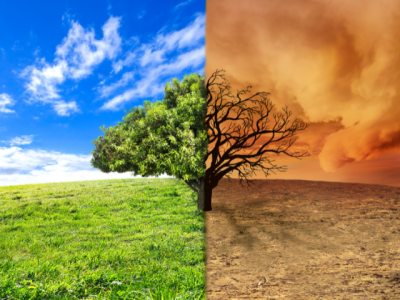 The Climate Action Office at the Agency of Natural Resources (ANR) is developing a tool called the Municipal Vulnerability Index (MVI), and in early June they will seek input from all willing municipalities. The MVI ...
is a requirement of the Global Warming Solutions Act and a key recommendation in Vermont's Climate Action Plan

will be a mapping tool to help

identify where Vermont communities are most vulnerable to climate change

is intended for primary use by municipalities to help them plan for and implement projects to address climate change

will focus on pressures that climate change will place on our transportation, electric grid, housing, emergency services, and communications infrastructure.
In early June, ANR will host a virtual workshop open to all municipalities to help inform the content, data, information, use, functions, and outputs of the tool. More information will be added here as soon as it is available. In the meantime, if you have any questions on the project, please reach out to Marian Wolz, Resilience & Adaptation Coordinator at the Climate Action Office.