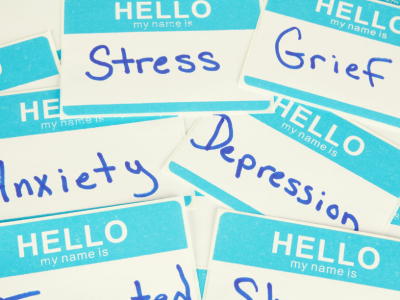 The U.S. Department of Labor's Wage and Hour Division (WHD) enforces the Family and Medical Leave Act (FMLA), which enables eligible workers to take up to 12 weeks of protected leave for mental health treatment for themselves or the care of qualifying family members (26 weeks to care for covered service members and certain veterans).
WHD is committed to supporting the mental health of workers and ensuring equitable access to job-protected leave through outreach and enforcement of the FMLA. To this end, WHD has developed several new resources. We encourage you to review these:
 
Find more information at the WHD Family and Medical Leave Act webpage.