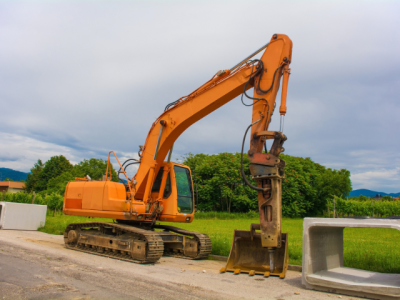 Is your municipality looking to improve water quality and reduce maintenance costs on paved or gravel roads? The Vermont Agency of Transportation (VTrans) is accepting applications for the 2025 Better Roads Grant Program.
This program focuses on road-related projects that support Vermont's Clean Water Act (Act 64). Projects that will be in full compliance with the Municipal Roads General Permit are the highest priority.
VTrans will fund three categories of projects:
Category B:  correction of a road-related erosion problem and/or stormwater mitigation/retrofit for gravel or paved roads (Up to $20,000);
Category C:  correction of a streambank, lakeshore, or slope related problem, and structure/culvert installation (up to $40,000); and
Category D:  replacement of culverts equal to or larger than 36 inches (up to $60,000).
Municipalities may apply for more than one grant but only are eligible for the maximum grant amount of each category. For instance, a municipality could apply for two small Category B grants if the total of both grants is under the $20,000 maximum award. Additionally, a municipality could apply for grants in more than one category, for example applying for both a Category B and a Category D project.
VTrans expects to post a stand-alone solicitation for Category A projects, road erosion inventories and/or Best Management Practice implementation planning, in advance of the 2024 construction season.
Applications will be accepted until December 20, 2023.
For information or to download the application, please visit http://vtrans.vermont.gov/highway/better-roads.