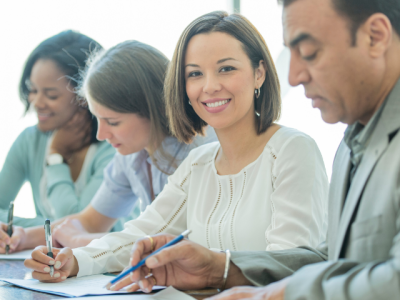 Sections 39 and 40 of H.217 – passed as Act 76 during the 2023 Vermont legislative session – require that even the smallest non-profit employers, including municipal entities, must begin to provide unemployment insurance for their employees. Whereas these organizations with fewer than four employees are currently exempt from this requirement, they too will be required to participate starting next year.
The first step will be to register with the Vermont Department of Labor by 7/1/2024.
Stay tuned for more information in upcoming communications from VLCT regarding this important change to Vermont's unemployment insurance laws!