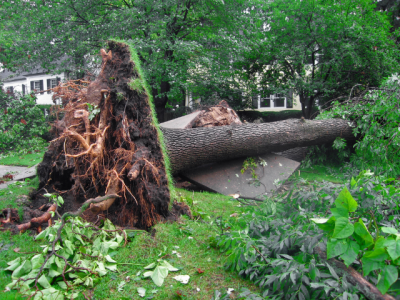 From: Vermont Local Roads Program on behalf of Canarecci,Kim Kim.Canarecci@VERMONT.GOV (Vermont Local Roads Program via LISTSERV.VERMONTLOCALROADS.ORG)
Mon 7/24/2023 3:14 PM
Hot off the press from FEMA. Disregard if it does not apply to you.
FEMA R1 EHP (Environmental historic preservation) FEMA staff has requested us to share the attached information with applicants regarding work in class II wetlands and buffer zones. Additionally, if any applicant is uncertain whether a repair qualifies for this exemption, a link to point of contacts is provided.
US COE Regulatory Flood Response in Vermont | VT DEC Emergency Action Guidance | FEMA Treatment of Root Balls
Thank you,
Kimberly Canarecci
Vermont State Public Assistance Officer
802-585-4209