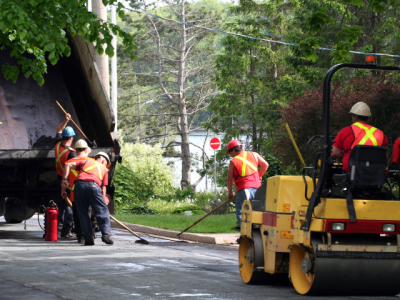 From: Vermont Local Roads Program on behalf of Canarecci,Kim Kim.Canarecci@VERMONT.GOV (Vermont Local Roads Program via LISTSERV.VERMONTLOCALROADS.ORG)
Mon 7/17/2023 10:49 AM
This is FEMA' s most current equipment list they use for cost codes to determine cost of using the town equipment.
At this time, towns should just document the type of truck and size/make model used in making any repairs, as well as who was driving it, where it was used (what road), and day/hours used. 
These costs as well as labor and materials and contracts used for disaster repair are an eligible cost.
ONLY USE FEMA's 2021 Equipment Rates.
Schedule of Equipment Rates | FEMA.gov
Thank you,
Kimberly Canarecci
Vermont State Public Assistance Officer
802-585-4209