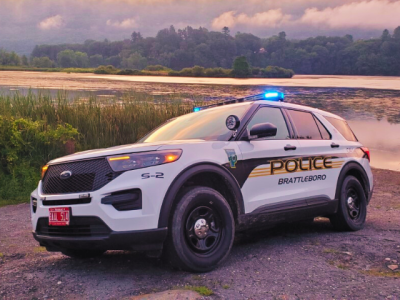 The Vermont League of Cities and Towns is excited to be partnering with Crime Research Group to explore public safety issues that Vermont's city, town, and village police departments are facing.
Over the next few months, researchers will conduct interviews and surveys with police chiefs, local officials, and rank and file officers about operational, criminal, and other current issues. The researchers will also catalog some of the strategies that municipal police departments are currently using to address these issues.
We hope the final report will be a helpful resource for improving municipal policing operations and developing recommendations for legislative changes.