Climate change is real. And it's here. 
Vermont municipalities are living with the accelerating effects of climate change: rising temperatures, increased heavy precipitation (and, ironically, increased drought), changing biodiversity, an influx of invasive species, and environmental health risks. In Vermont, the largest sector of greenhouse gas (GHG) emissions is transportation, followed by building thermal energy, agricultural, industrial, electrical, and waste management processes. We also know that local governments – every city, town, and village – along with the state and federal governments will need to act to meet the mounting challenges presented by climate change. The breadth of pressing issues relating to climate change that affect local governments is wide. Opportunities created in recent federal legislation – the Bipartisan Infrastructure Law (BIL) and Inflation Reduction Act (IRA) – will help state and local governments make historic and significant progress to further prepare their communities for the impacts of climate change and make them more resilient as events – natural or economic – become more extreme.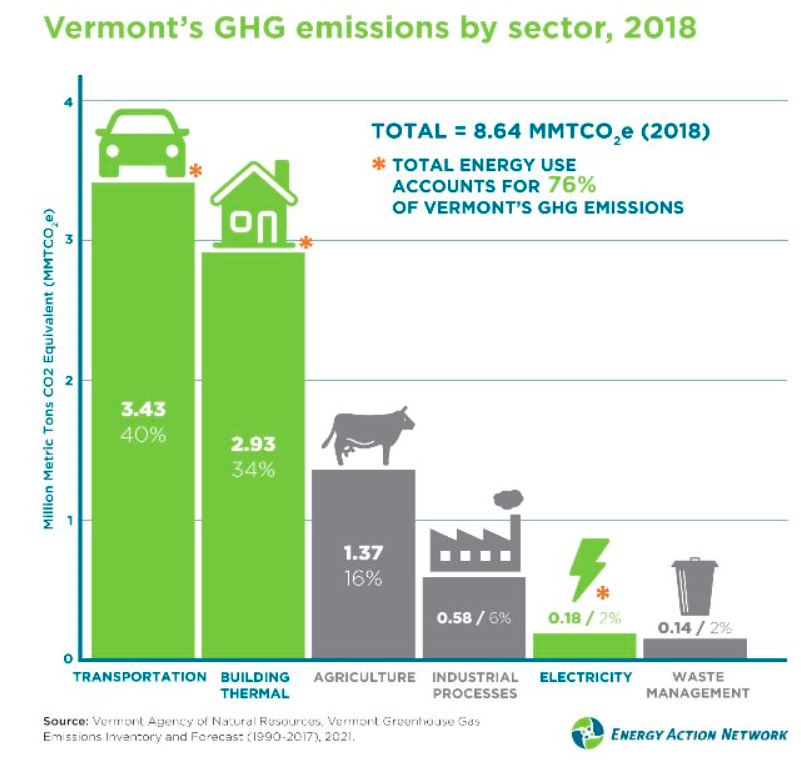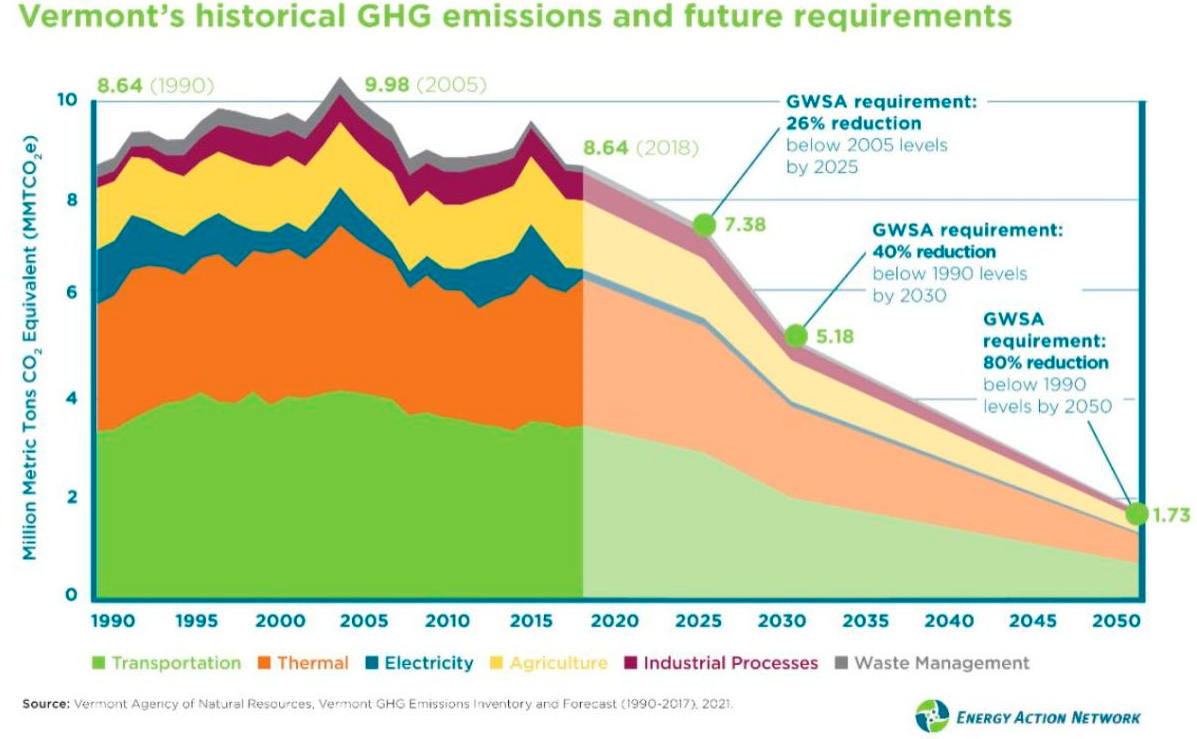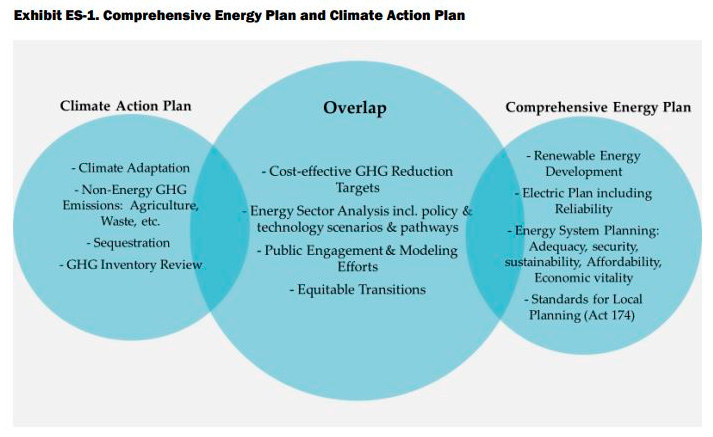 Need one-on-one help?
Grab 15 minutes with us for an appointment!  Our "Consults on Call" office hours are Wednesdays, 1:00-2:00 pm and 7:00-8:00 pm.  Simply click the "Book An Appointment" button, select the date and time that works best for you and complete the details. If you think you need more than 15 minutes, please email FFA@vlct.org to schedule a longer time slot.