The VLCT DEI toolkit will be a collection of resources designed to help municipalities center the work of justice, diversity, equity, inclusion and belonging in their decision making, policies, practices, and programs. VLCT's Equity Committee and VLCT's Equity Consultant are currently working to produce this document, expected in the Spring of 2022.  
In the meantime, VLCT encourages members to learn about the good work many other organizations are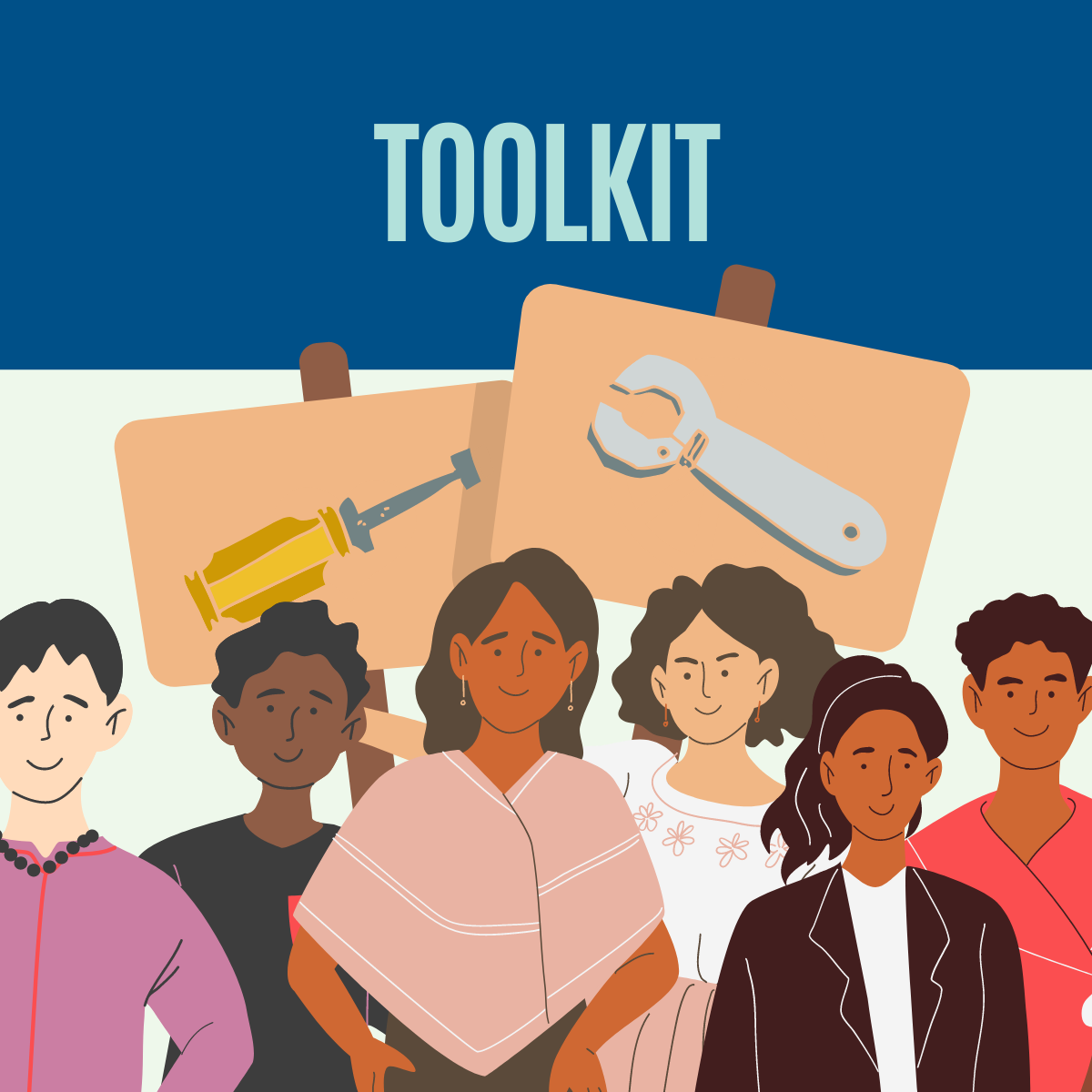 doing already by reviewing the resources on this page.
Contents
Adopt a Statement of Inclusion
Many communities have begun their equity work by adopting a statement that outlines the community's commitment to justice, diversity, equity, inclusion and belonging work.  VLCT's own statement can be found HERE (insert link).  VLCT has provided technical assistance and is a listed partner of organizers of The Vermont Declaration of Inclusion. This Declaration of Inclusion is meant to be adopted by a selectboard, city council or trustees – and provides a good first step to setting the table for equity work.
Form a Municipal Equity Committee
One of the first concrete steps many municipalities across Vermont have taken is the formation of an equity committee.  These committees take many different forms, from subcommittees of the legislative body of a municipality, to advisory committees to the legislative body made up of citizen volunteers, to completely independent committees.  VLCT is aware of several committees across the state.  Members can learn more about these efforts at each of the communities' equity committee websites:
Tools to Assist Communities
Vermont Economic Mitigation & Recovery Task Force Municipal Diversity Equity and Inclusion Tool
State of Vermont Racial Equity Office Equity Toolkit
The City of Burlington has a full time equity officer and has curated some valuable municipal resources on their Equity Initiative webpage, including their Diversity and Equity Strategic Plan.
Training
VLCT has partnered with multiple organizations to provide equity training to our membership.  Some of the more recent programs include:
Municipal Efforts to Address Equity Presented at Town Fair 2021
Just or Bust: How Racial Equity is Critical to the Future of Vermont Towns, Presented by Xusana Davis, Vermont Executive Director of Racial Equity at Town Fair 2020.
Just or Bust Additional Resources
VLCT and National League of Cities REAL Program Training
REAL Program Training Additional Resources
Additional Resources
Other municipal associations across the country are providing equity resources.  VLCT recommends learning about these:
There are several Vermont organizations, including non-profit and for-profit consultants, that specialize in equity work, including: