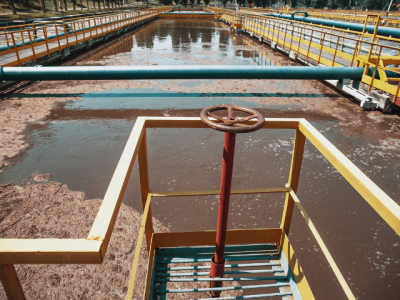 The Vermont Water/Wastewater Agency Response Network (VT WARN) allows water and wastewater systems to receive rapid mutual aid from other systems. It is free and voluntary. Find more information at vtwarn.org.
If your system needs assistance such as equipment or extra personnel, use this form to submit a request. (The form was not working but it has been fixed.) Systems that provide mutual aid and systems that request mutual aid can receive reimbursement from FEMA, but ONLY if they have signed the WARN mutual aid agreement (PDF).
Thank you to those who have offered assistance through VT WARN! The items on this list are available from VT WARN or have been offered by members:
Ground penetrating radar
Portable correlators
Valve and hydrant exerciser
Tilt-and-pan sewer line camera
Safety gear
Generators
Boats
Portable tanks
Pumps (various sizes, including a trailer-mounted 500 gpm wastewater pump)
Pump station skid
Pumper and vactor trucks (dependent on road conditions)
KN95 & N95 masks
Pallets of bottled water
Industrial fans and dehumidifiers
Assistance from operators and other personnel
To verify whether your system is a member of VT WARN, use this list. If your system wants to join VT WARN, or if you need to update your system's contact information, you can do so at vtwarn.org. It is free to join, and you are never obligated to provide assistance.
(Courtesy of Vermont Rural Water Association)