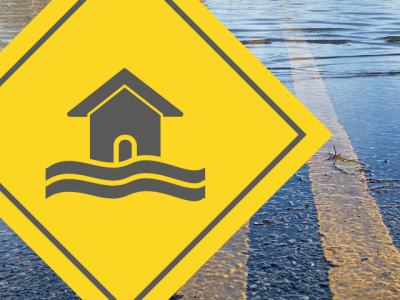 To all PACIF member primary contacts:
We know this unprecedented and ongoing rain event may inflict flood-related damage on many towns' buildings, vehicles, heavy equipment, pump houses, contents, etc. If your municipality sustains flood damage, please complete the appropriate claim form on our website:
When filling in a property or auto loss notice:
Include

the best contact person's 

phone number and email address.

If your building is in

flood zone A, or a zone with the A prefix

, please include that information if you have it available.

If you have

multiple

locations or vehicles damaged by flood, please

list their specific locations in the "Other" section

at the bottom of the form. 

If you are not sure what should be reported or if your internet is out, please call to speak with a Property & Casualty Claims staff member at 800-649-7915. We are here to assist you.
Once we receive your form, we will set up the claim and assign it to an adjuster who will contact you to verify the information and will then work with you to schedule a time for the inspection, if it's a covered loss and once doing so is safe. We have independent adjusting firms on standby to assist with inspections and estimating flood loss damage.
Please remember these important safety measures:
Have a qualified electrician inspect all flooded electrical equipment and service installations prior to use.

If portable generators will be used to supply temporary power, make sure they are located outdoors to prevent carbon monoxide exposure.
We hope all of you remain safe. As always, please do not hesitate to contact us at 800-649-7915 if we can be of any assistance.
Sincerely,
Kelly Kindestin
Property & Casualty Claims Manager
VLCT Risk Management Services