About the Americans with Disabilities Act and the Rehabilitation Act
According to the Centers for Disease Control and Prevention, up to 1 in 4 adults (24%) in Vermont have some type of disability.  The most common disability types are related to mobility and cognition.
The Americans with Disabilities Act (ADA) is a federal civil rights law that prohibits discrimination against people with disabilities in everyday activities. The ADA prohibits discrimination based on disability just as other civil rights laws prohibit discrimination based on race, color, sex, national origin, age, and religion. It guarantees that people with disabilities have the same opportunities as everyone else to enjoy employment opportunities, purchase goods and services, and participate in state and local government programs. 
The Rehabilitation Act prohibits discrimination based on disability in programs conducted by federal agencies, in programs receiving federal financial assistance (i.e., grants and contracts), in federal employment, and in the employment practices of federal contractors.
Visit the ADA.gov website for an overview of federal civil rights laws and answers to common questions.
For questions about the ADA, call the U.S. Department of Justice ADA Information Line at 800-514-0301 (voice) or 1-833-610-1264 (TTY). Accessibility specialists are available to answer questions from individuals, businesses, and state or local governments. All calls are confidential.
Resources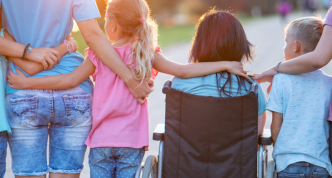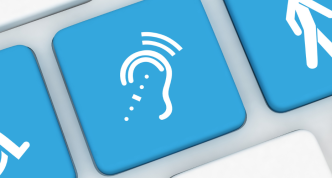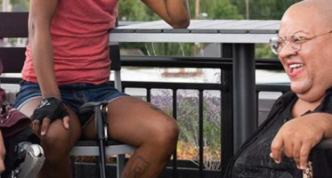 Disclaimer: Information about the Americans with Disabilities Act and the Rehabilitation Act is from the Guide to Disability Rights Law. It is intended only to provide an overview, not legal advice. Readers can learn more about the full requirements of these laws on the ADA website.
Publication Date
11/13/2023