About ARPA
The American Rescue Plan Act of 2021 established the Coronavirus State and Local Fiscal Recovery Fund (CSLFRF, aka ARPA) which provides $350 billion to state and local governments for the response to and recovery from the COVID-19 pandemic. Of Vermont's $1.25 billion share, over $200 million was allocated to municipalities.
Legislative bodies have discretion and flexibility over how to spend their local ARPA funds. VLCT encourages its members to take their time, be thoughtful, and plan strategically. 
ARPA reporting is due annually by April 30th through 2027.  
VLCT extends our thanks to the Vermont Legislature and Governor Phil Scott, their support allowed VLCT to establish the ARPA Assistance and Coordination Program to support Vermont's towns, cities and villages that chose to accept ARPA funding.  
Framework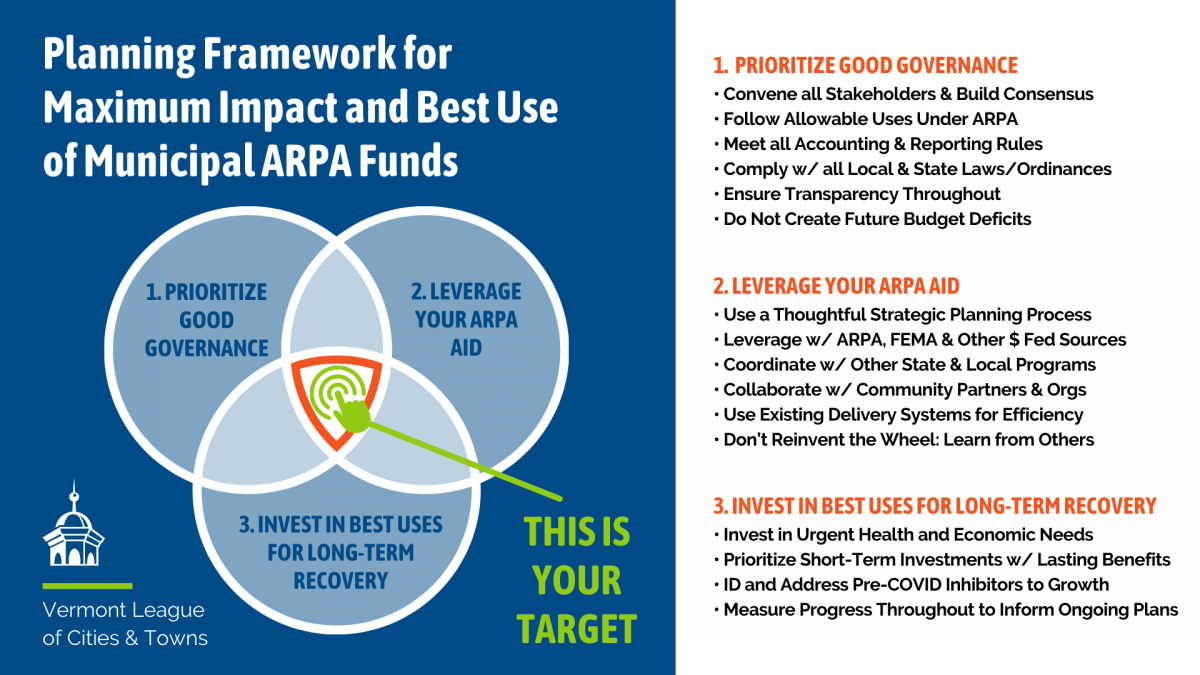 ARPA News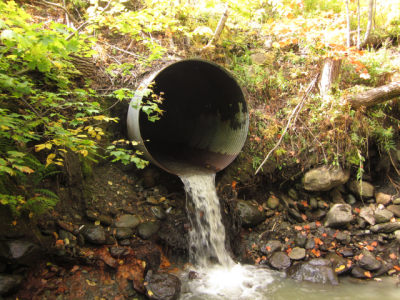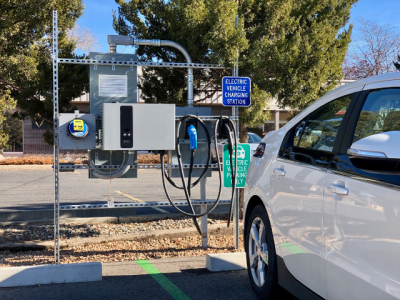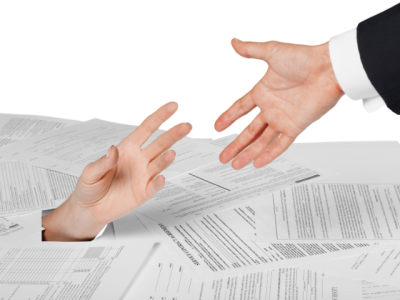 Resources